We are a boutique kitchen design firm in Westchester County, New York, serving clients globally. Our goal is to design inspiring spaces that feel authentic, storied, and beautifully organized.
Our Services
Completely custom-designed kitchen for your space
Choose a virtual consultation to fit your design needs
Design inspiration and eBooks to help with your design
Design help is a call away!
Book a Consult with Sarah!
Even if you are too far along, too far away, or don't know what you want, we can help you design the kitchen of your dreams!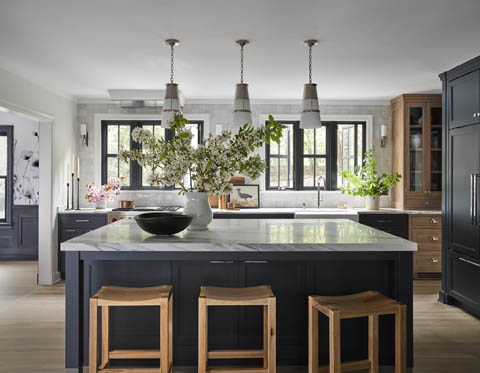 What's New
Shop Our 50 Kitchen Essentials on Perigold
Our new Perigold shop is live! Click on the link below to shop our favorites.
Shop the Resources